Roku has made changes to its voice search feature, and now, it has become more precise with its search results. This new enhanced voice search is going to understand your commands in a more accurate manner, thus making the opening of apps, TV shows and movies easier and quicker.
Roku has announced that it is going to launch an enhanced version of Roku's Voice Search. Now, this new feature is already available on Roku Streaming Stick+ and Roku mobile app that is being used by the people in the US. The feature will roll out in the UK as well, but it will take a few more days. This amazing feature is going to be available in 4K-Enabled Streaming Stick+ and Roku app for smartphones. If you are interested in knowing as to what's new in this feature, then keep reading the blog post.
People living in the US are already using this feature on the device and app mentioned above, as the company rolled out this feature on May 1st, 2018. It will soon make its way into the UK market as well. This feature has garnered a lot of appreciation from the users, as they have found opening apps, TV shows and movies a lot easier and quicker.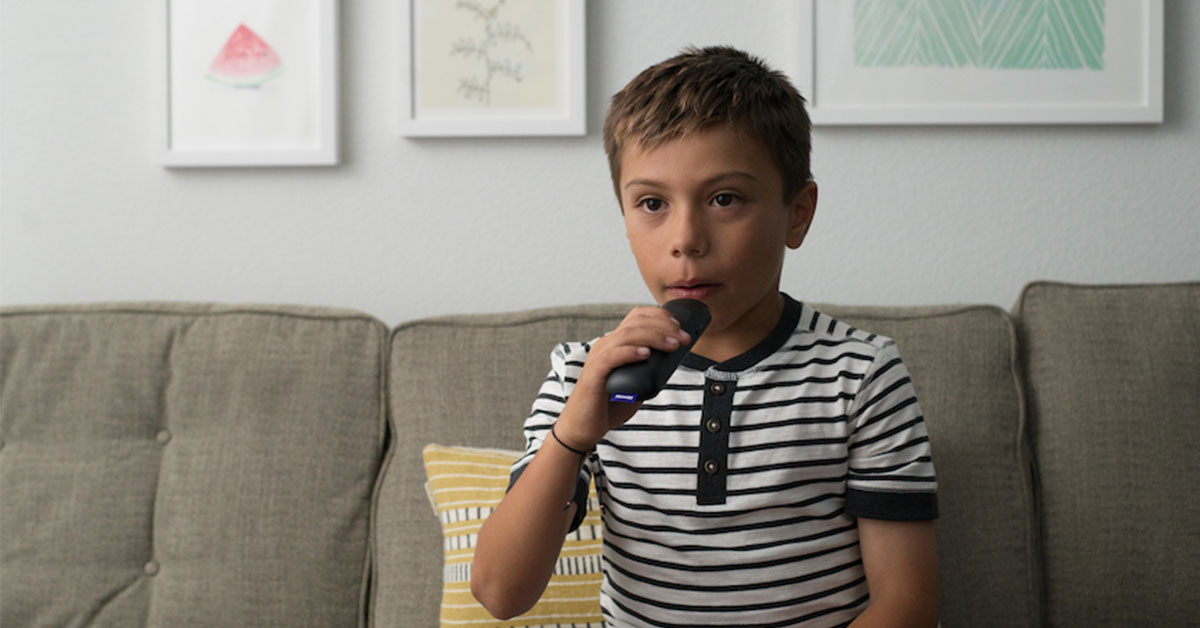 What has become better in the Roku Voice Search feature?
Voice Search feature has been there on Roku for years now, but the previous version was only able to provide basic functionalities. But now, things have changed, and voice search feature has become a lot more precise than it ever was. Back in the day, if you were to search for a particular movie of a particular movie star, then the maximum help you could get is, receive a list of movies that he/she has been in. From that list, you need to find the movie that you are looking for. With the Enhanced Voice Search, you don't have to do the same. You can simply ask the voice search to show you a particular movie from your favorite movie star, and it will show you. You can narrow down the list based on the genres and other parameters, which was certainly not possible in the previous voice search.
You are getting a more curated selection of movies, which many people have been clamoring for, and now, they have eventually got it. It is not just the movies and TV shows that you can launch easily and quickly, but you can open all the apps that are installed on your Roku device with your voice. You just need to say 'launch (name of the app)', and that particular app will be opened.
Director of Product Management of Roku, Mr. Lloyd Klarke has said in an interview that, 'We want our customers to get to their favorite movies and TV shows instantly. To make this happen, it was obligatory to have such a feature that could understand the need of the users and fulfill it with great precision. This 'Enhanced Voice Search' is that feature, which will instantly open the content that users are looking forward to watching on their TV screens.'